Disclaimer: I received a BUFF® CoolNet UV+® Headband to review as part of being a BibRave Pro. Learn more about becoming a BibRave Pro (ambassador), and check out BibRave.com to review, find, and write race reviews!"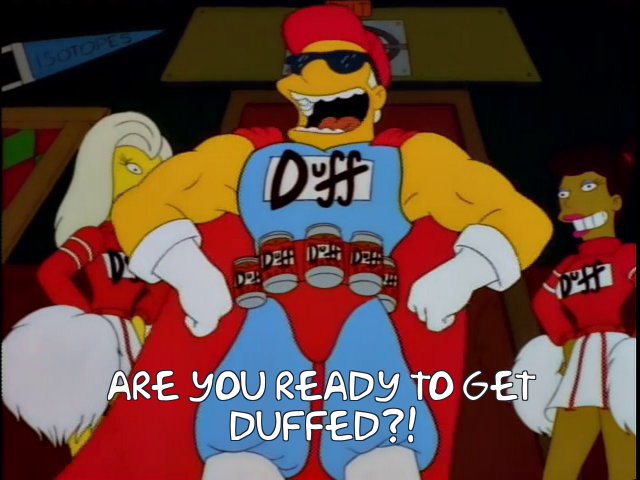 I've been running with BUFF® of some type for quite some time now. They make headbands and multi-functional headwear in a variety of colors and materials. I first tried them in the winter because of COURSE we want some extra layers when we're cold!
I was given a BibRave Orange BUFF® when I first became a BibRave Pro and tried it out for the hot weather. It went against my logic to add anything to wear when you're hot. I think most of us would consider running naked if not for societal norms and harsh judgment haha. However, I found that having a little something on my head could actually cool me off a bit and protect my bald (sometimes) head from the evil sun's rays.
I probably run with something on my head for 9 out of 10 runs these days. It's part of my emsemble. So, when asked if I wanted to test out and review a new material, I jumped on it! Enter BUFF® CoolNet UV+®
The first thing I noticed was the lightness of the material. It's noticeably lighter than the other products that I've tried. It's nice and thin. I think that they look cool too, at least to a middle aged dad. 🙂
The other awesome parts that I'll mention are that I haven't been able to make it stink yet, and I've tried really hard! Also, the cooling properties once it's wet and very noticeable. It feels good to sweat it up and then let it cool you off after you're done working out.
There's a legend going around that if you stick one in the freezer the night before and use it, the BUFF® will change your life! I haven't tried it yet, but I will soon.
A couple of other tidbits of information that I got from the website are that the BUFF® CoolNet UV+® is 95% recycled and features 50 UPF sun protection. I like that.
I hope that I've properly shared with you my love for BUFF® products. I'm always happy to answer any questions you might have about anything that I test out. Feel free to comment or even email me at runeatralph@gmail.com if you want to really get into things.
If you're interested, use the link below to sign up and get 15% off.
https://www.buffusa.com/bibrave