Rumor has it that it's Monday. That's what technology tell me, anyway. Everything is kind of stringing together these days. It can be fun to joke and feel good to vent, but of course that doesn't mean that I'm not thankful that my family and I are safe and able to be home together most of the time. I worry about those forced by their work to be exposed beyond their comfort levels. My prayers are with them.
Cabin fever is real. I know I'm itching to get out once in a while, but the reasons to get out should be good ones. We are fortunate to have technology that allows us to talk to and see people (FaceTime, Zoom, etc.). Anybody bored and want to catch up on life? I'm your guy.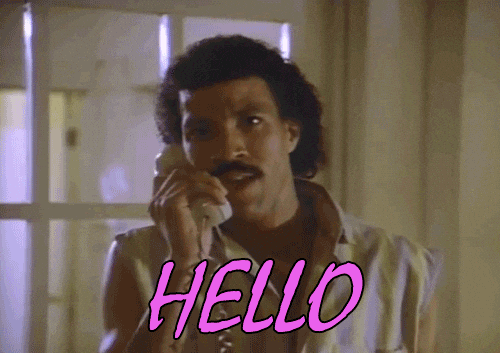 Even my running life is becoming quite different. My big spring race is canceled, so training isn't really a thing. There's been some debate as to what runners should really be doing right now. I think most of us agree that this isn't the time for an "anything goes" approach. That's good. I made the decision to be a solo runner last week, but I really don't like it. Social running and the post-run coffee or beer have become a big part of what I love about running, so it's tough to just stop. For a sanity check, I asked Twitter.
Well, that settles it for me. I ride solo.
For you YOLO people out there, I really hope by group you mean like 4. That's for everyone's sake. For you locked down on a treadmill people, you have my condolences.
Living out in a rural area does have its perks. It's pretty easy to find a course where you might not even see another person. I was able to do that just this morning. I wonder how you city folk are managing. No, really. Please tell me.
That's it for today, my friends. I hope you are staying safe and staying hopeful. We'll get out of this. We may not know exactly when, but we will. I guarantee it.