Disclaimer: I received a free entry to the Shamrock Dolphin Challenge as part of being a BibRave Pro. Learn more about becoming a BibRave Pro (ambassador), and check out BibRave.com to review find and write race reviews!
Hey there! It's Friday afternoon and I'm watching a movie with my family while also doing a little blogging. 🙂
I'm in the middle of marathon training week 2 and feeling a little dead legged. I have a 14 miler tomorrow, so I don't see that feeling getting any better. Coach Brooke says it's good for me, so I'll suck it up, Buttercup.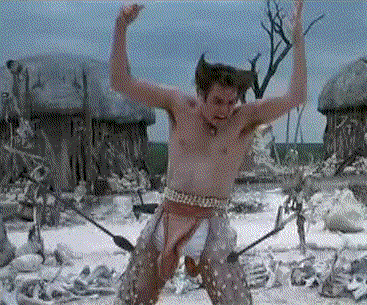 Some of my best races have been in the middle of marathon training, so lucky for me I was given the chance to sign up and be a part of the Yuengling Shamrock Marathon weekend in Virginia Beach! I'll be running both the TowneBank Shamrock 8k AND the Anthem Shamrock Half Marathon, aka The Dolphin Challenge. The plan is to use the 8k for a casual stroll on Saturday and then break 1:30 on Sunday. That would be a PR.
The weekend as a whole is AMAZING. I went last year and had a great time. I ran the half marathon and had to leave that day so I missed out on maximum awesomeness, but not this year. This year, I'm in it for the long haul and will be in no rush to miss the festivities. Added bonus: Quite a few other BibRave Pros will be gathering for this one and it'll be my first time attending a BibRave Summit! I hear nothing but good things. 🙂
So more about Shamrock and why you might want to think about joining me….
Killer afterparty with live music and Yuengling for hydration.
Murphy's Irish Stew to warm and fill the belly.
8k, Half Marathon and Marathon options, plus combining for some added challenge.
Flat, fast courses for those looking to PR.
It's at the BEACH!
Shamrock cracked the BibRave 100 top 10 for weekend experiences.
One last thing…. These shirts.