Happy Friday! I'm putting in a little work then heading out of town for a wedding. 🙂 Update: I finished this one up after returning from said wedding, which was WONDERFUL.
Life after the Runner's World Festival has been overwhelmingly busy! Work is ramped up, I seem to have something going on every day, the kids are getting more and more involved in their own activities, my parents came to visit for a week (which was AWESOME), etc., etc. Don't get me wrong, I love most of these things, but sometimes it's hard to even breathe!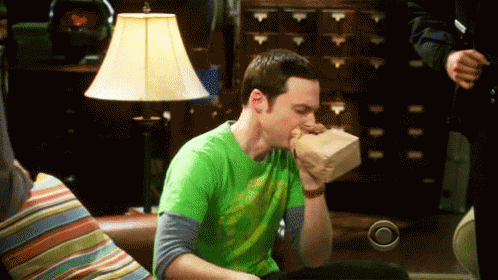 Speaking of the Runner's World festival, I have to give one last shout out to that race. I had a TON of free pics to choose from, like these!
Sometimes, a training plan can add to these stresses of life. If you're the kind of person that likes to stick to what's written, it can be a challenge to find the time or the energy. Sometimes we ignore the need for a good night's sleep or some rest for our dead legs, solely because of what we wrote weeks before.
This brings me to where I am right now. I'm done with my big 2019 race. My next big one isn't until April (much more on THAT soon, but not this post!). When it comes to running, I'll be doing whatever makes me happy for a couple of weeks and it can't be that bad.
I wanted a long run during the wedding weekend, but I didn't get one. I ran a 10k. That's ok. I did make a friend though. I thought he was cute from far away, but noticed he was pretty creepy up close. Yikes.
This really is a good place to be. For a little while, I won't care about my miles or my pace, or any of that stuff. I'll care about running with people that I want to run with and I'll care about where we'll have coffee afterwards. 🙂