Hello! It's Sunday night and I'm doing my best not to go to sleep and let my work week begin. I'm actually recapping a running week at the end of it, as opposed to the middle of the next week. Hooray for structure!
Monday was 6 miles with my work running group! It was good to see my running buddies, but running at 5:30pm has to be the dumbest time anybody can run. It was miserable. It sure didn't help that I got my butt kicked in the lunchtime kettlebell class.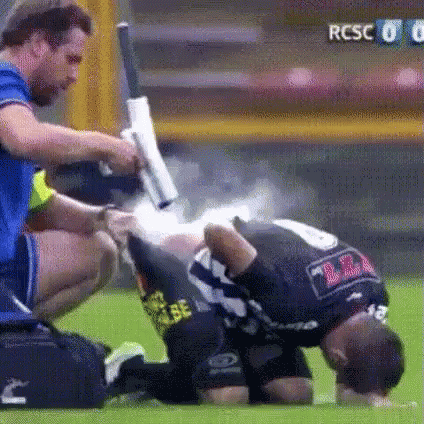 Track Tuesday was 6x800m of suffering. Brooke and I did pretty well though. I even got my last one under 3 minutes! Humidity was in full force. I'm not doing a track workout this week. I need a break from all that.
Wednesday was a workout with weights and no running. I'm REALLY loving the weights. I'm still getting stronger and that's gonna pay off on those hills and those sprints!
Tempo Thursday was a good one! I had company and that sure helps. We are still bad at pacing. I was shooting for a 7:10 to 7:20 pace, but broke 6:50 on one of the miles. Oopsie donkey.
Friday was a rest day and BOY OH BOY did I need it! Hard runs are hard enough without a constant heat down (see what I did there?).
So about this "big weekend" stuff… Saturday I got in a great 8 miles with some great runners. We tackled some of the half marathon course (it's rough). I managed to be a grown up and not stay up too late or drink too many beers. Surprisingly, that made a difference!
Sunday was 10 miles with Brooke, MC and Emily. The weather was awful, but the conversation and pace were good.
I had an 18 mile weekend and a near 36 mile week! These were a big deal for me. We are making progress. 🙂
So about this "rookie mistakes" stuff… there was chafing. I didn't do nearly enough to prepare for the miles and the weather. It was bad. I didn't cry in the shower, but I whimpered a little.
I'm excited about the progress this month! We are doing big things.