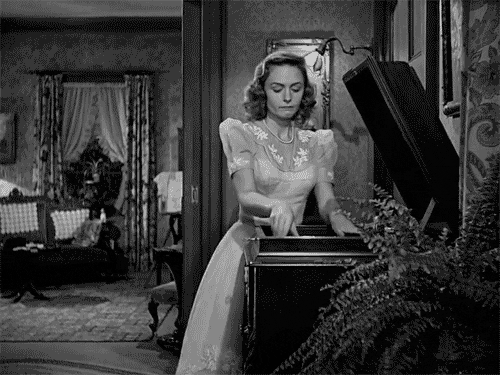 Hello and Happy Friday! It's a particularly happy Friday for me, because I reached a new high this morning.
If you follow me on Strava or Twitter you might be aware that I started a run streak on May 1st. I'm doing it with the company of my fellow BibRave peeps in the Strava Run Club (more about that here). I've played around with run streaks once or twice, but the most I'd ever done before was 9 days straight. Well today made 10 days!
10 is a long ways from 31 so I can't get super excited yet, but a new high is a new high. I don't know what I'll do when I get to the end of the month, but I'm guessing I'll take a well-earned rest day. It might involve a good beer and a cheap pizza. 🙂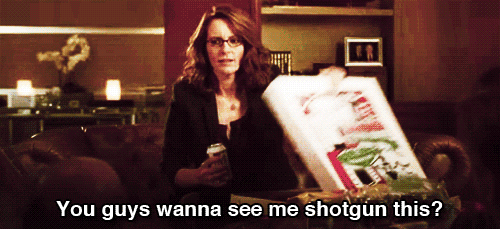 Anybody else streaking? How's it going?