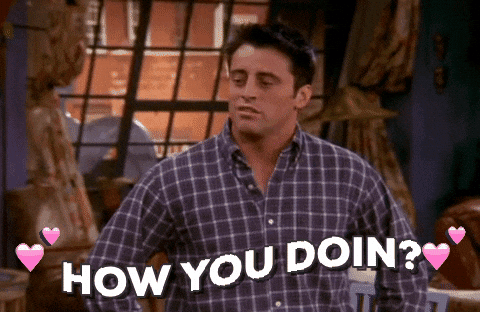 Last I checked in, I had finished up the Ville to Ville Relay (here's my recap). My 25 mile sufferfest closed out a 38.4 mile week, which is by far my highest mileage since November. I learned something though, 25 miles is definitely 25 miles, no matter how you slice it up.
I rested for TWO WHOLE DAYS after the race before getting an awful 3 miles in. There was coffee and there were Boston stories though (thanks Alissa!), so I have no ragrets (not even one letter).
I followed that run up with 3 the next day (I complained) and 4 the day after that (I claimed they were "almost normal") before deciding that MAYBE I should rest another day or so. After the rest day, I figured I wasn't quite ready for a long run so I went with 6 on Saturday and 6 on Sunday. As you may know, I'm a fan of 6 milers.
This week I'm taking it fairly easy so far with 3 yesterday and 4 more today. I'm doing that in preparation for my race this weekend, The Kentucky Derby Festival miniMarathon!
I'm excited about this one for multiple reasons:
It'll be my first race in KY.
I get to run in Churchill Downs.
Bourbon (one mint julep too).
I'm getting a personalized Jim Beam Bourbon bottle.
It will be my friend Cody's first half marathon!
Cody (his wife Katie) and I will be driving 7+ hours at the crack of dawn on Friday morning. Sounds awesome, right?
Once again, I have to thank my lovely wife for holding it down while I"m off playing horse racing and sipping adult beverages. If you see her, do something nice for her while I'm gone.