It's so not normal for me to write not one but TWO posts at about the same time, but I have some stuff to get off my chest.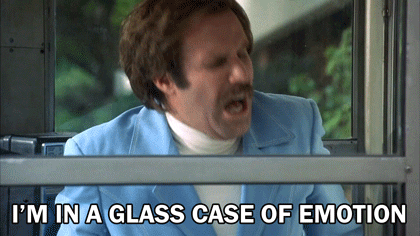 For several years now, Boston weekend has been a time of ambivalence for me. Runners from all over the world give so much of themselves by training and working to earn that coveted "BQ" and punch their tickets to run the Boston Marathon. I see the pride and the excitement when they accomplish that goal and I am genuinely happy for them all. Since marathons are run all over the world and all year long, social media will almost constantly have a runner or two posting the momentous occasion when they officially beat the qualifying time. It's something to celebrate! Boston weekend is when they collect their prize.
I myself have tried several times, unsuccessfully. Truth is, I kind of hate marathons. They are a cruel beast. A runner can train hard, do everything right and be ready to beat their goal, yet still it just might not be their day. Maybe they didn't sleep right. Maybe they needed to go the bathroom one last time. Maybe they should have had one more piece of peanut butter toast (or one less). Over the course of 26.2 miles, a LOT can go wrong. A BQ time requires some aggressive running (and doesn't leave much fluff time) for many of us. There just isn't time for ANYTHING to go wrong.
As much as I love seeing the smiles of my running friends and reading the posts from those sharing their stories, a little part of me gets feelings of sadness and maybe a dash of bitterness. I wish it wasn't the truth, but it is. I will never stop being happy for my fellow runners, that's for sure. I might need a break from seeing or hearing it all every once in a while. I know their struggle to get there, but I don't know their joy of getting there. I want to know it. I need to know it.
For every runner that's been able to live out their dream of Boston, there are probably a few that haven't been there yet. Some of them probably want it pretty badly. This one goes out to those runners. We'll get there…someday.