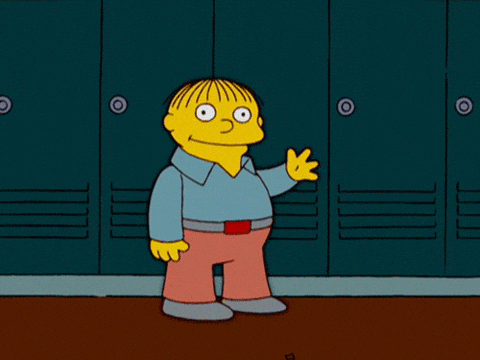 This weekend marks a first for me in running. I'll be trying out one of these relay thingies. The relay is the Ville to Ville Craft Brew Relay, which covers 75 miles from Asheville, NC to Greenville, SC. We start on Saturday morning and will likely take somewhere between 12-24 hours haha. I have NO idea.
This race was meant for a team of 6, but we'll have a team of 4. This means mo' money (we pay) and mo' miles. We met up after work yesterday to discuss all of the logistics (what to bring, when to leave, who's running what, etc.). I drew the task of running Legs #4, #8, and #12. I'll have about 25 of the 75 miles (boo). I'm cool with that, but running the last leg means that the other guys can start to celebrate a job well done while I'm still grinding away out there. THEY BETTER SAVE ME A BEER.
I kinda sorta got all packed last night. 3 sets of running clothes, 3 different pairs of shoes. I'm not playing around haha. I'm so weird though. I didn't quite get 100% packed last night. It's like I enjoy scrambling around at the last minute to get ready.
I haven't really gotten ready from a running perspective, either. 25 miles is a bit more than I've done in a day in quite some time. I ran a 2 a day last week, just to see how that felt. It wasn't too bad, but that was with 10 hours in between. Hmm.
The weather is calling for rain, but not cold November Rain. I don't mind getting a little wet, especially knowing that I'll have clothes to change into. I think it's going to be muggy. I don't like muggy.
Our plan is to get to bed by 10pm tonight, which is a reasonable time to rest up for our 6:00am start time. We have to get there by 5:15 though. That's gross. I won't be running until like 8:00 or so. I guess I'll get a nap in the car for a little while, unless I'm too excited to sleep. Hopefully, the many beer possibilities in Asheville don't push me past that 10pm bedtime.
As I said earlier, it's a craft brew relay. I think there will be beer at several points. I'm thinking about this like it's a game of darts, or shuffleboard, or bowling, or cornhole. I need to have the perfect amount of beer to enhance my performance, but be careful not to have too much. One sip too many and I won't be a very good runner.
Tomorrow, we'll get these 75 miles out of the way and then celebrate our great accomplishment in Greenville. I've heard it will be a fun time, but I'm hoping it's not TOO fun. We plan on getting up at the crack of dawn and heading home to reality. I hope my kids take it easy on me.
Any of you have experience with these relays? Any advice on how to handle the times in between when you're NOT running?