Hello and good morning! I didn't plan on posting anything today, but I have stuff on the brain and I need advice. My post title song will probably be in my head (and your heads) all day now. I hope I don't sing it where I can be heard.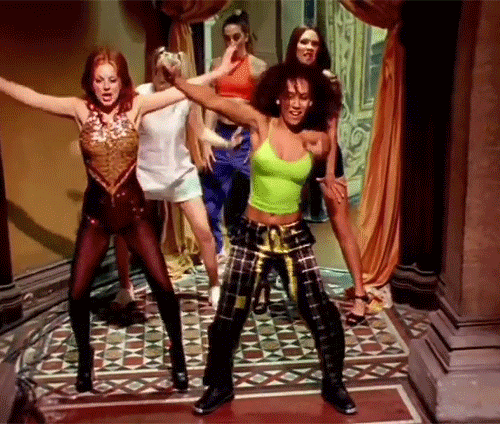 The reason for today's title is related to where I am with my Achilles recovery and my relationship with running. I'm having good days and I'm having bad ones. I have runs where I feel almost normal and there's pep in my step and no limit to how many miles I feel like I can run. I also have runs where I look down at my watch and say, "that can't be right." Fortunately, none of the runs involve any pain associated with my injury.
Last week, after one of those "good" runs, I started to think seriously about a training plan. A marathon training plan at that. Sounds good Randy, just skip over those silly half marathons and get right to it. Sink or swim, baby.
So this morning I had one of those "not so good" runs. I felt like I was giving plenty of effort. My heart rate was up nice and high. My watch told me otherwise. The idea of working on a training plan didn't seem quite so exciting anymore.
I know for a fact that I'm caught up in the excitement of so many of the plans of my runner friends. People are signing up for their goal races and excitedly making plans. I've been there. It's a great place to be. I want to be there, badly. I think maybe I want to be there so much that I'll ignore any reasons not to be there.
Once I start a training plan, I won't quit it and I'll rarely deviate. No matter what. Is that what I want? Is that what I really, really want?