How YOU doin? Yeah, YOU. It's Friday, I DO have a job and I do have s–t to do. One of those things is to finish this post! I may have had a bit too much coffee, so forgive me for the use of expletives, exclamation points and CAPS.
Getting back from travel is always an adjustment. With my Grandmother's passing leading to an unplanned trip to CA followed by our planned vacation 2 weeks later, I was gone for 2 out of 3 weeks. This can certainly put things out of sorts. I ran plenty of days during my time away, but in unfamiliar places with unfamiliar climates.
I sincerely miss those unfamiliar climates, since the familiar climate here in Virginia is hot and muggy. Some of these runs have really been kicking my butt! It's hard to tell just how out of shape I am from the 6 months away due to injury and how much of it is that I'm dying in the weather.
That 6 mile run was certainly the highlight of my week in running. I've always kind of looked at a 6 miler as the threshold where a run becomes "long" in the sense that physiological and mental concerns kick in. That's a distance where I need to consider hydration and fuel. That's a distance where I can lose focus, become complacent, or lose interest. For me, it brings new challenges that I don't really deal with on shorter runs besides the obvious that "it's longer".
I did follow up that long run the next day with a challenging 4 miler with running buddies Robbie and Ed. It was great to run with them, since I hadn't done so in quite a while. Running with people that I tend to compete with added some pep to my step and had me wanting to go. That's a feeling that I'm having trouble finding at times.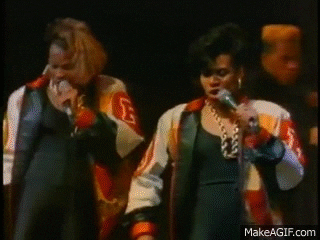 I feel like I've had a plan or a goal on my mind for most of the time that I've ever been running. There was always a race coming up, or a BQ to dream of, or a time to beat. I've let that all go for a little while and it feels great!
I'll admit that some of this is out of necessity. I don't have my kick back yet, even if I wanted it. I seem to tire earlier than I used to before I got hurt. The lack of pressure and expectations are probably a way of protecting myself from discouragement or disappointment.
That may be the case, but it really doesn't matter WHY I'm choosing to do this. I'm enjoying myself and that's what matters. I don't know how long I'll feel this way, but I'm certain that eventually it won't be enough. I'm going to want some race to conquer or some PR to chase, then I'll just be enjoying myself in a completely different way.