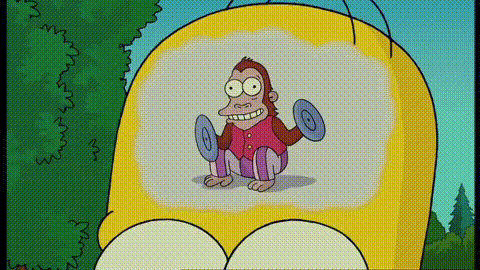 Hey hey hey! (That was in my Fat Albert voice.) I hope you're all having great Thanksgiving weeks so far and that you're able to enjoy the holiday with those that you love. I'm wondering what to do with myself for the next couple of weeks.
I find myself in between the somewhat rough race that was the Richmond Marathon (no fault of Richmond's, I LOVE that race but it didn't go well for me that day) and the upcoming Rehoboth Beach Marathon on Dec 2. If you like reading sad things that can teach valuable lessons, you can read my thoughts on Richmond here.
There's really not much I can do to physically improve myself between now and Rehoboth. I'd like to do as little as possible and still be ready. So far I've done that. I took off of running until last Thursday, when I ran a semi-easy 5 miles. The sub-8 pace seemed to come naturally, so I was happy about that. I wasn't happy about how sore I was, especially in the achilles/ankle area that gave me such grief in Richmond.
I saw a PT on Thursday (a couple of them actually) and they found all kinds of messed up things about me that I pretty much knew existed. My hips were crazy. My ranges of motion were well short of normal. I need to strengthen up. They did a great job of tweaking a couple of things and giving me some things to work on. There's already some improvement.
I ran for 60 minutes on Saturday at a comfortable pace of 7:53/mile. I was still a little sore and after about 6 miles the pain that took me out of racing Richmond came back. Strangely I was able to run through it and it magically went away. I'm hoping it stays away.
I kinda sorta have a training plan for the next 2 weeks. I'm going to run what I feel like running, with the exception of one long run of 14 miles that I will do no matter what. I need that run. Having your body fail on you is a huge mental obstacle. I need those 14 miles to trust it again.
I'm likely going to start Rehoboth out at BQ pace and see what happens. I have to remind myself that I'm 3 weeks removed from a 5k PR. The fitness is there. The speed is there. I just need my body and mind to keep it together for a little over 3 hours. I'm the type that is willing to blow it all up to reach the goal, more like Maverick than like Iceman.
I don't claim to have the answers. I'd love insight from those willing to offer it. Anybody else out there looking to stay focused and ready in between 2 big races? What's your plan?